German Embassy Verified account@GermanyinUSA
·
Meet Fritz, the tiniest ambassador of International
#PolarBearDay
/
#WeltEisbärTag
and newest addition to
@zooberlin
!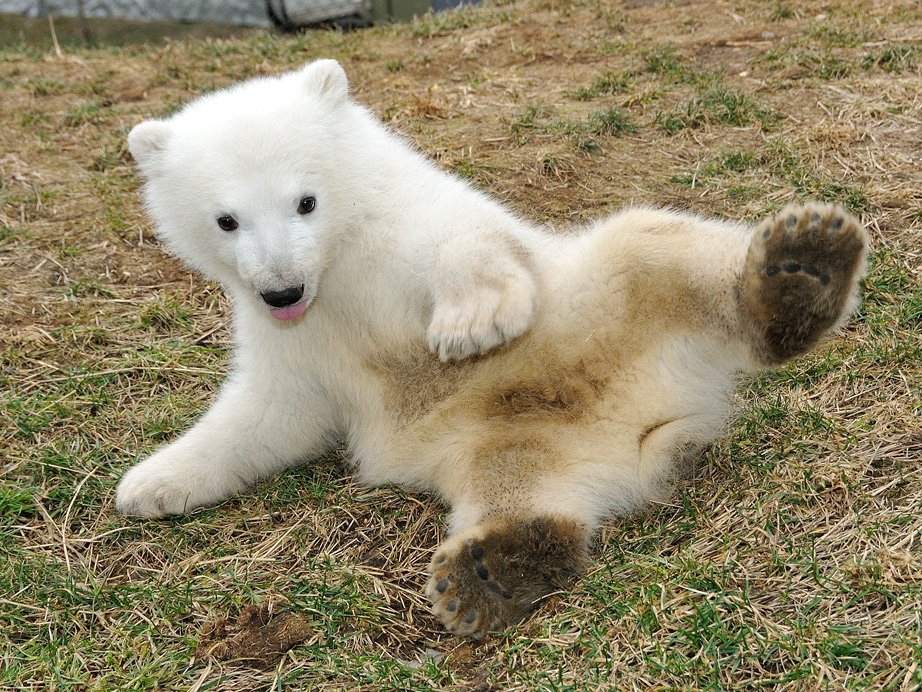 The Toronto Zoo@TheTorontoZoo
·
16h16 hours ago
We're just going to leave this here…. (Hudson at 3 months old)
#InternationalPolarBearDay
Play
Canada Verified account@Canada
Happy
#InternationalPolarBearDay
to our furry Arctic friends!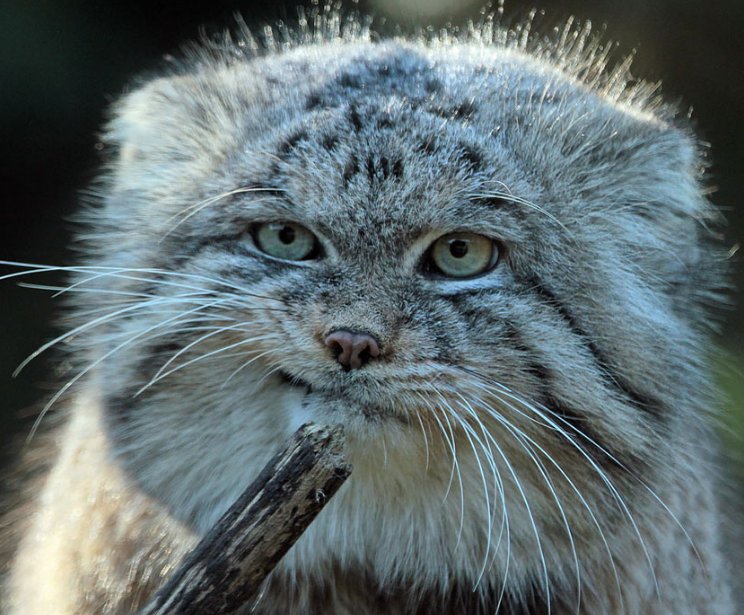 The Pallas' cat isn't afraid to make its feelings known
Animals Yesterday
Meet the endangered wild cat (aka the manul), found in the grasslands of central Asia and known for its expressive features.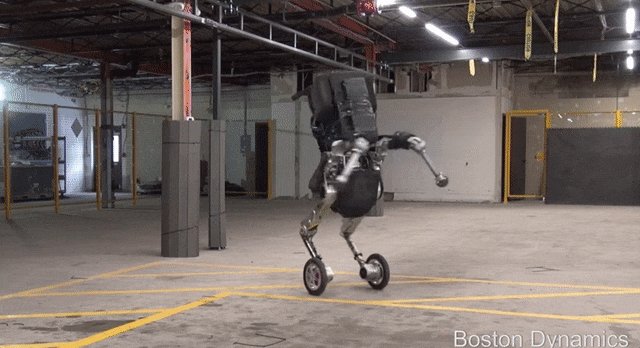 The new Boston Dynamics robot can jump, lift, skate and probably kill you
Tech Yesterday
Boston Dynamics, innovators and proprietors of our future robot overlords, have introduced their newest creation, complete with…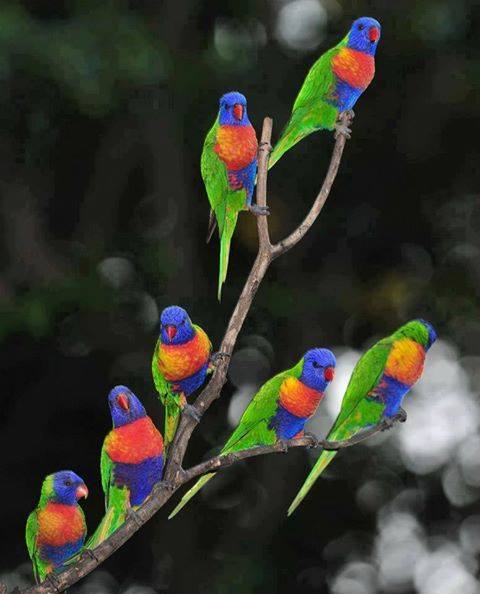 Lorikeets are an avian rainbow


Cute Yesterday
Is there a more striking parrot than a lorikeet? Lorikeets are native to Australia.
Frontier@FrontierGap
·
#DidYouKnow
#polarbears
are the largest predators on land & females can be around 2m tall when standing on their hind legs!
#polarbearday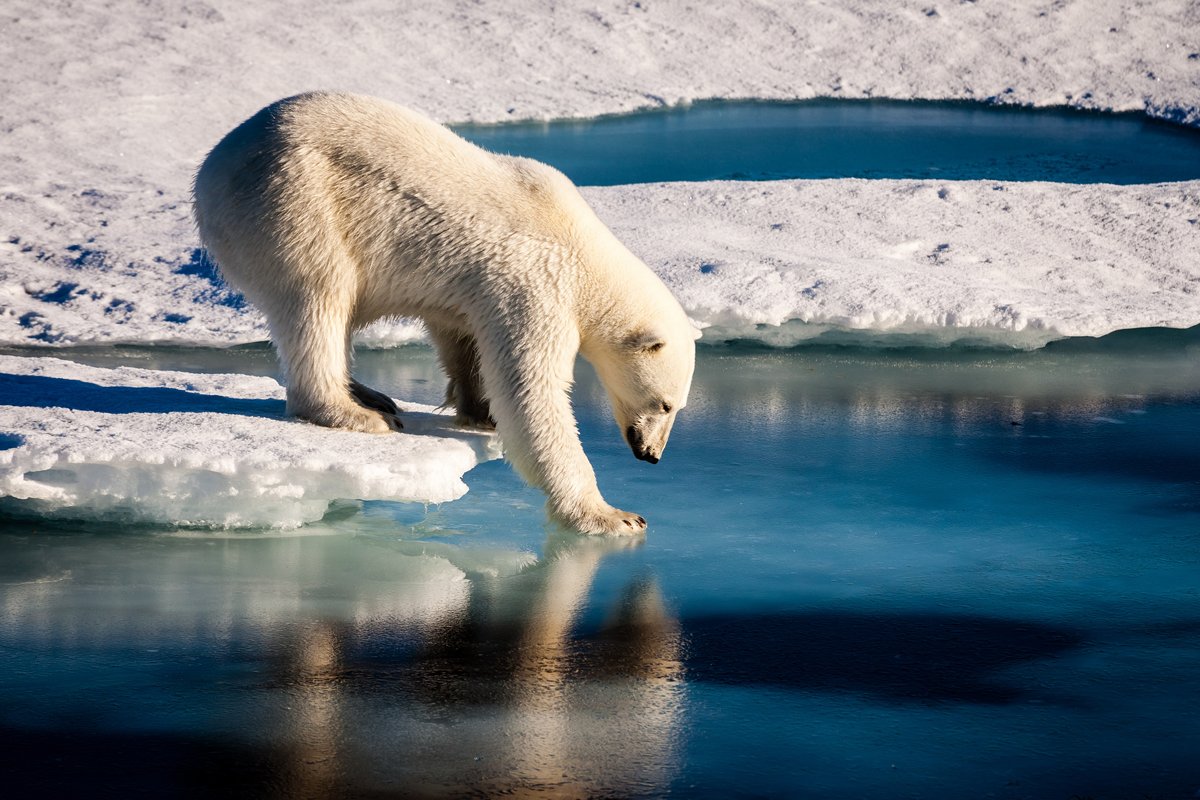 Parley@parleyxxx
·
It's International
#PolarBear
Day. Did you know they have black skin and clear fur? The senses deceive.
#SaveTheArctic
#polarbears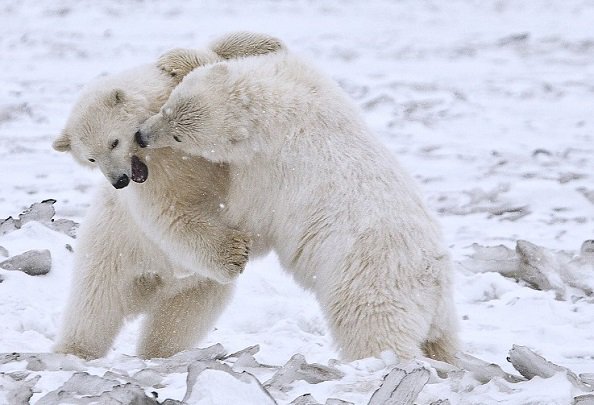 National Science FdnVerified account@NSF
·
Species such as polar bears, badgers and wolverines share similar foot traits with humans.
http://bit.ly/2lLyNE2
#PolarBearDay

Flat-footed competitors have fighting advantage | NSF - National Science Foundation
NSF's mission is to advance the progress of science, a mission accomplished by funding…
nsf.gov
Play
GreenpeaceVerified account@Greenpeace
·



Polar bears can't swim forever. Protect their home
#PolarBearDay

Let's take Arctic oil to court – Be part of the generation that ends oil
We need your help. Add your name. We will submit it as evidence of growing global moveme…
savethearctic.org


Celebrate International Polar Bear Day with these facts about the Kings of the Arctic.
GIF via @Seasaver


It's International Polar Bear day! This quote from Sir David Attenborough sums the issue of Climate change up perfectly.
#ClimateChangeIsReal
SeaWorldVerified account@SeaWorld ·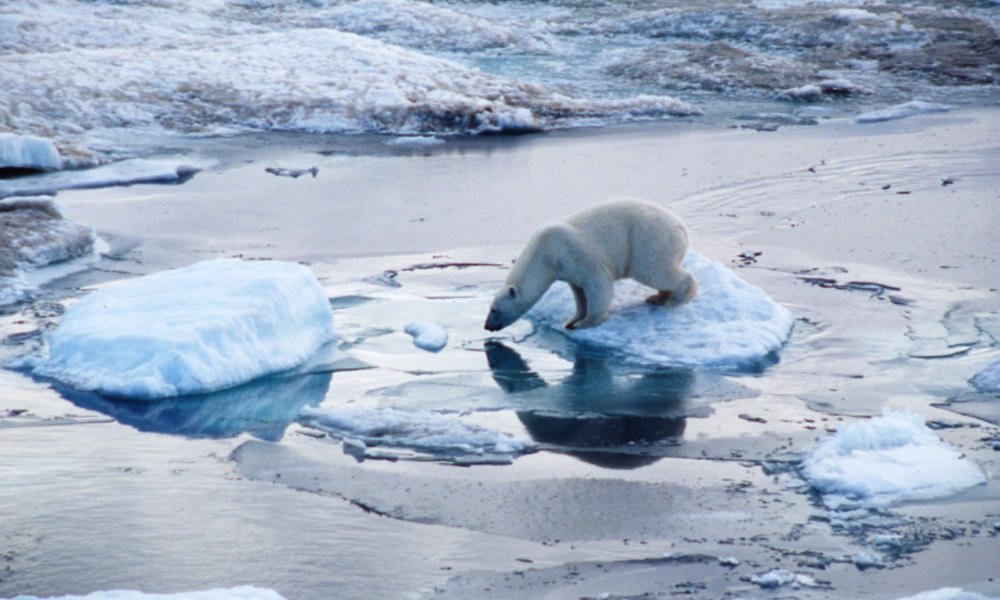 Did you know? There are around 26,000 polar bears in the world! RT to help us celebrate
#InternationalPolarBearDay
Daniel Schneider@BiologistDan
·

#DYK: #Arctic means #Bear in Greek? #Antarctica means without bears. I hope we'll never have to change the names #PolarBearDay