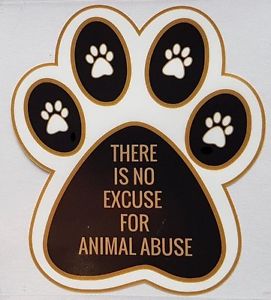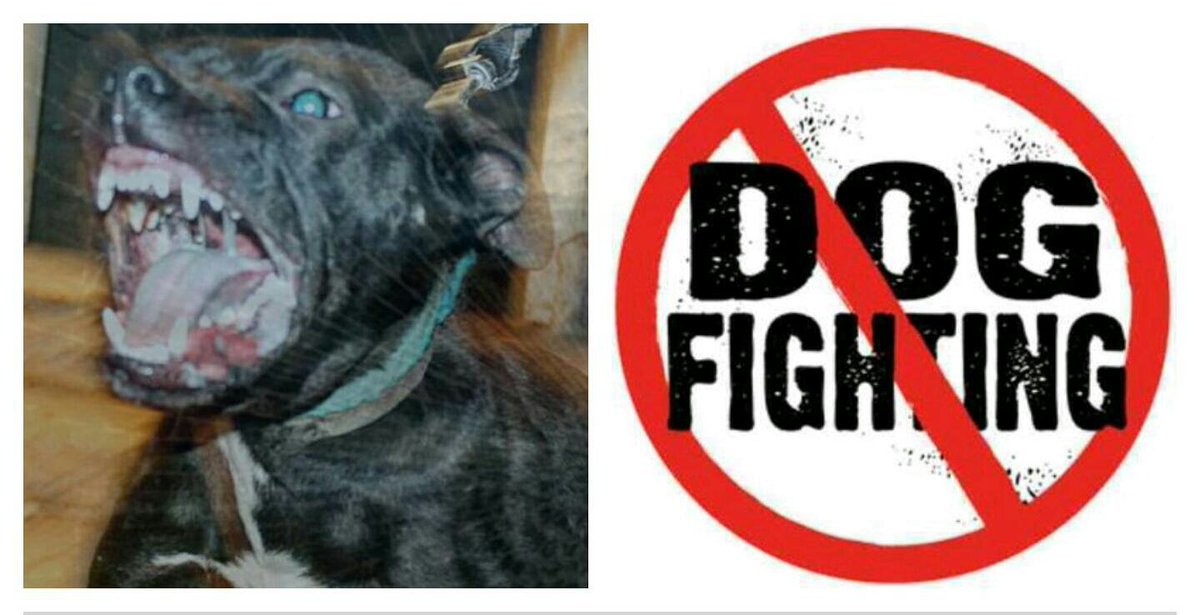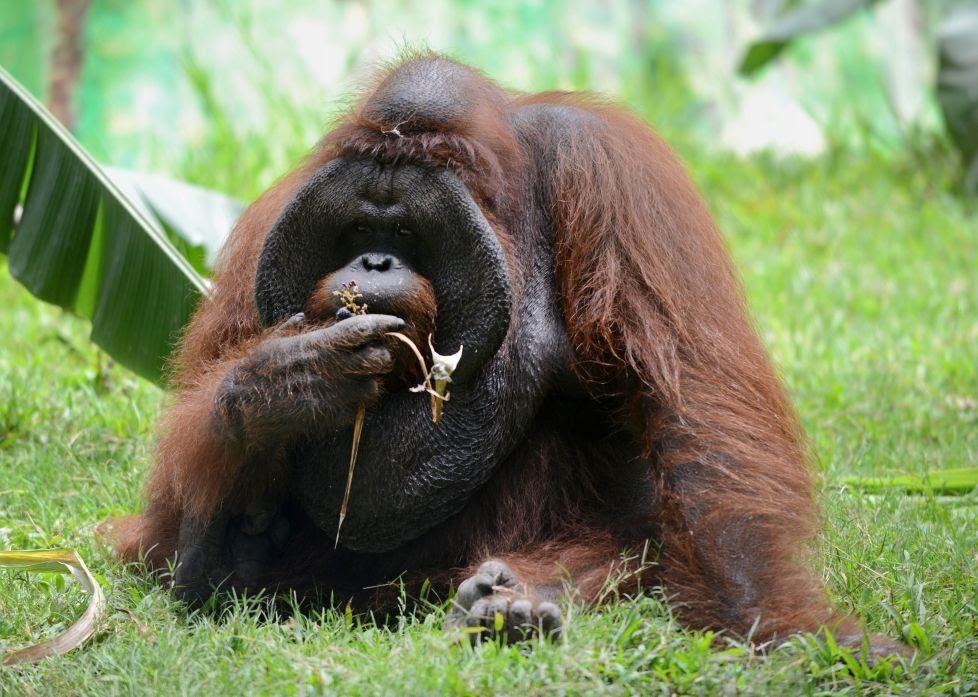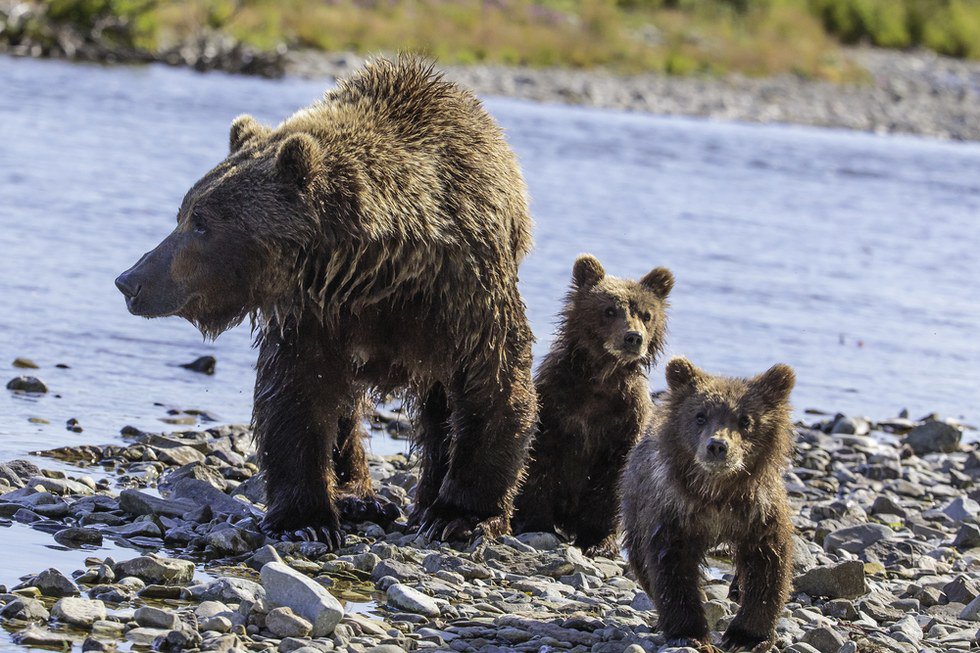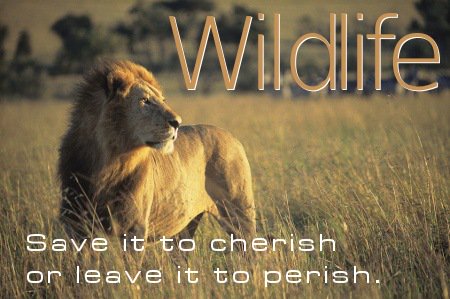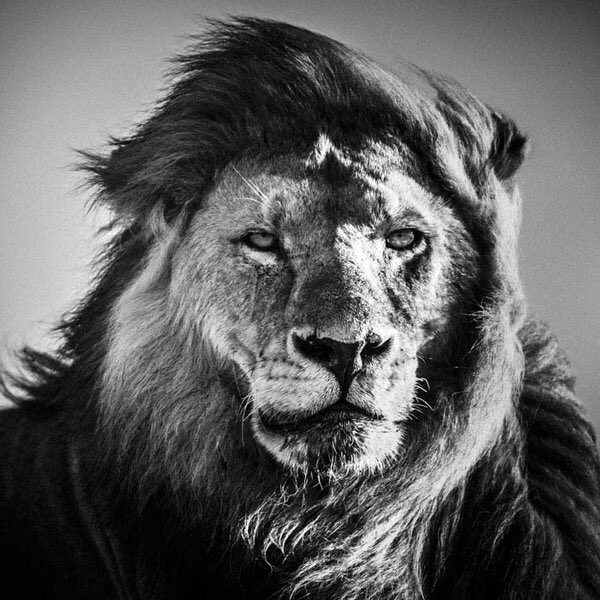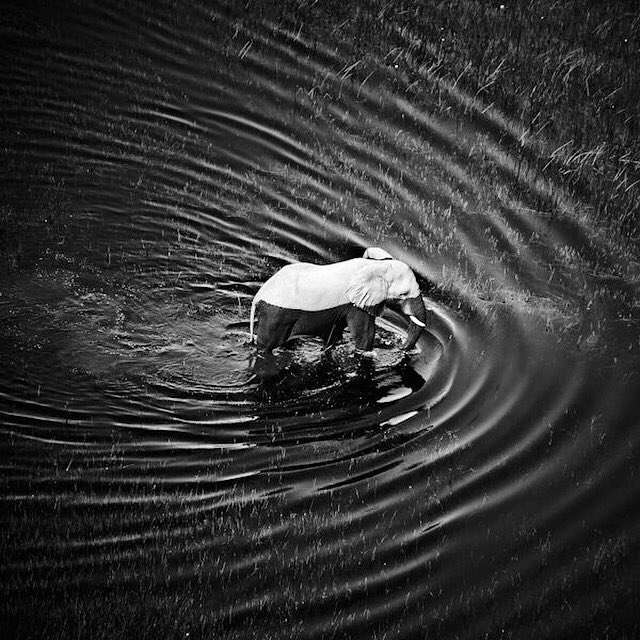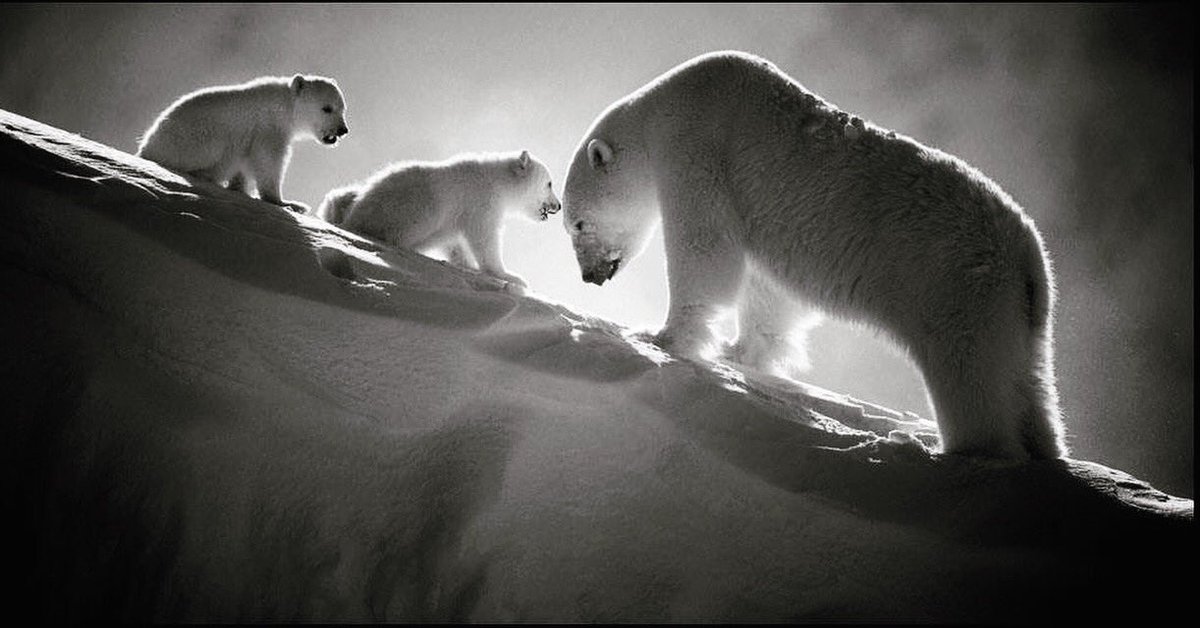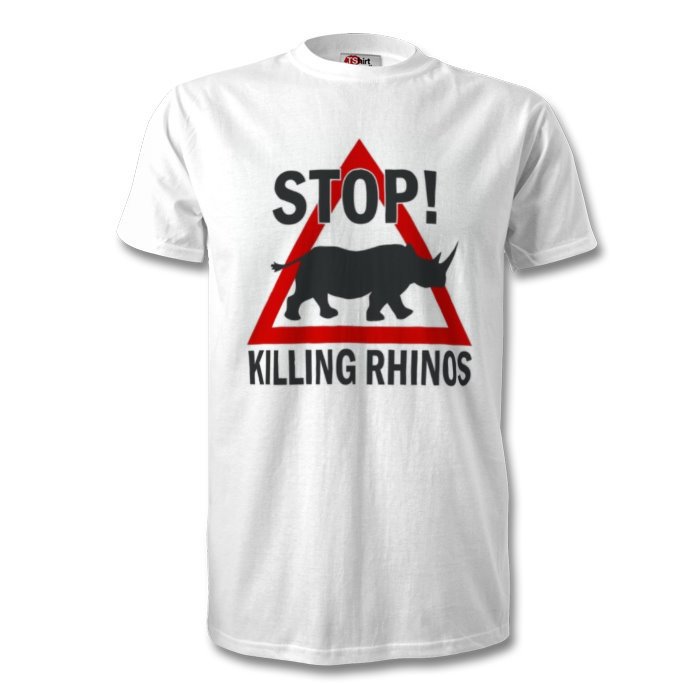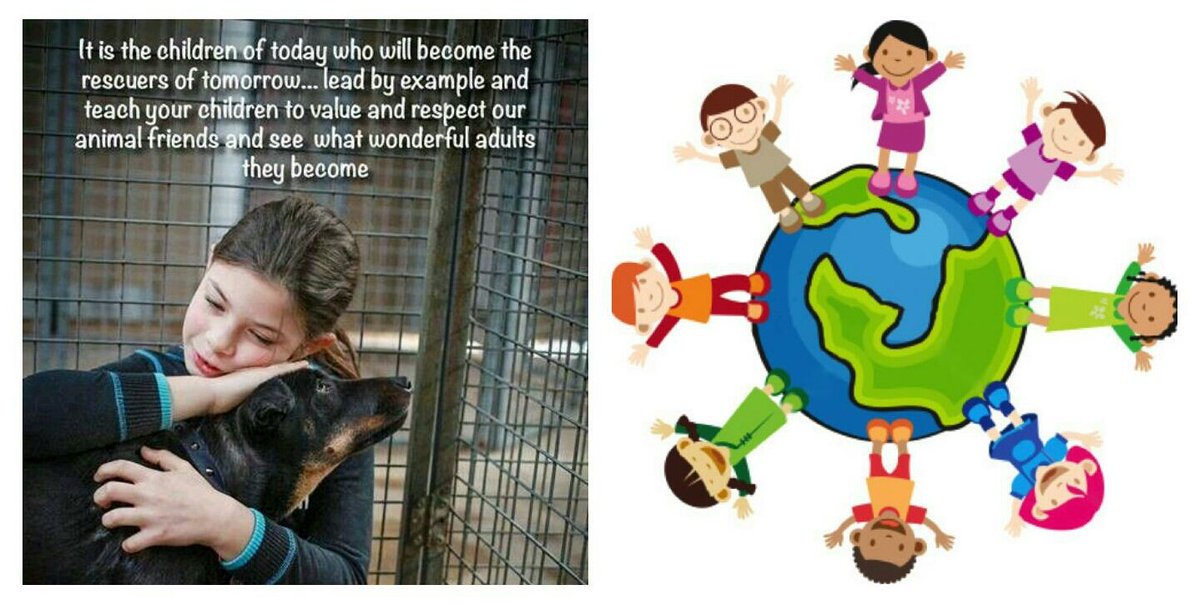 If your actions inspire others to dream more, learn more, do more and become more, you are being a leader.
-John Quincy Adams
http://

40billion.com/post/7691

*42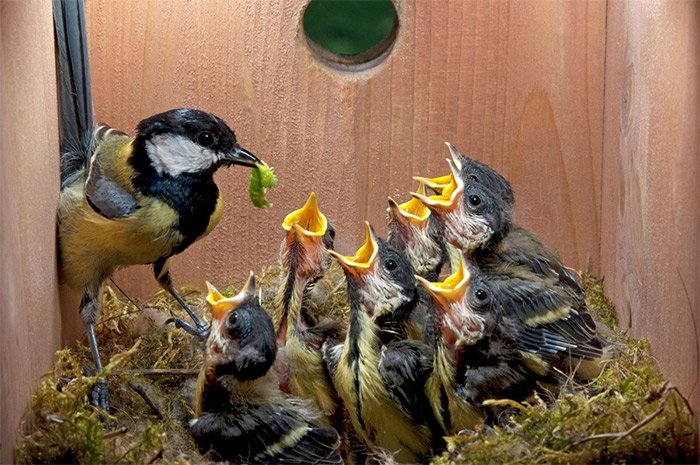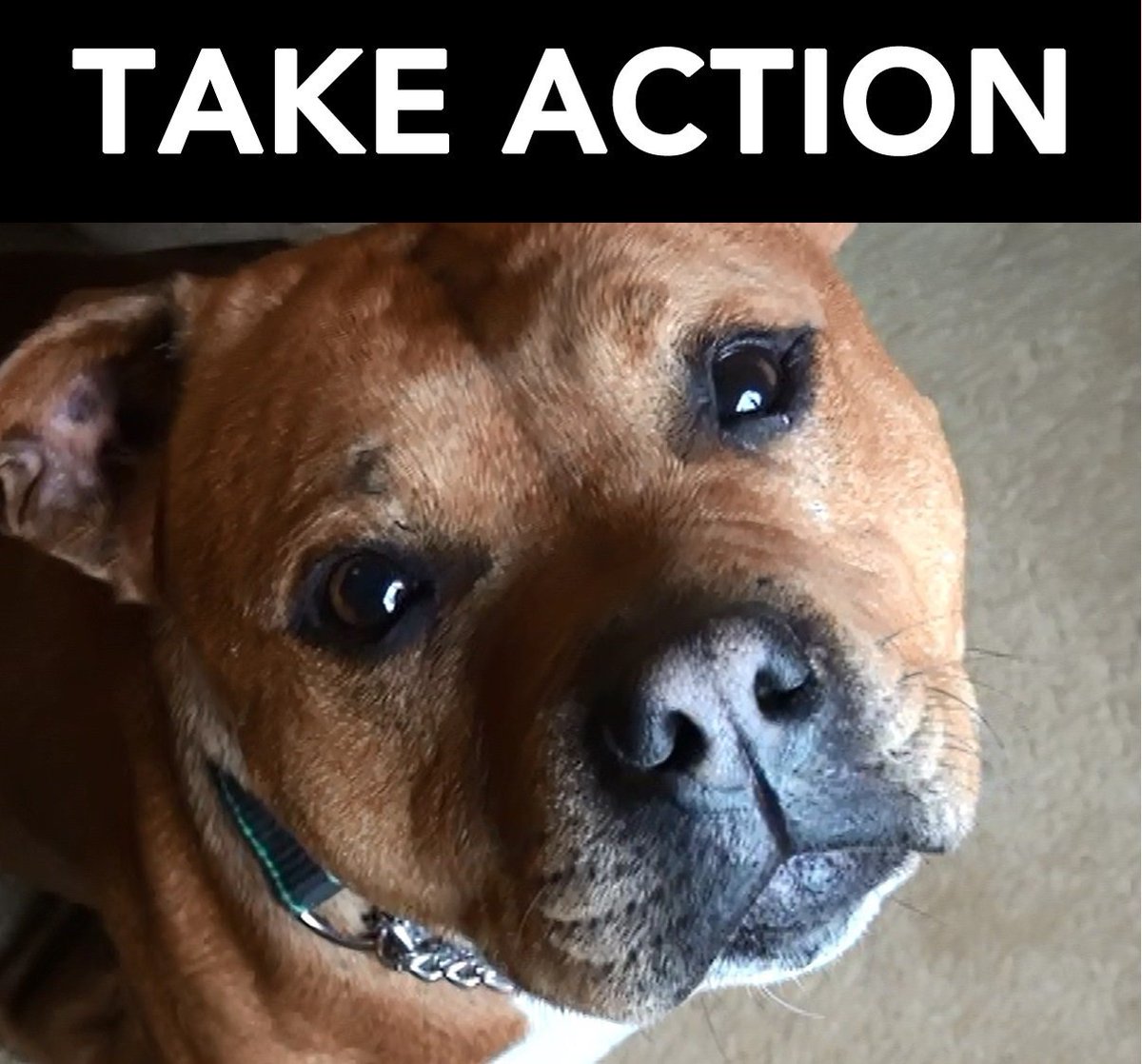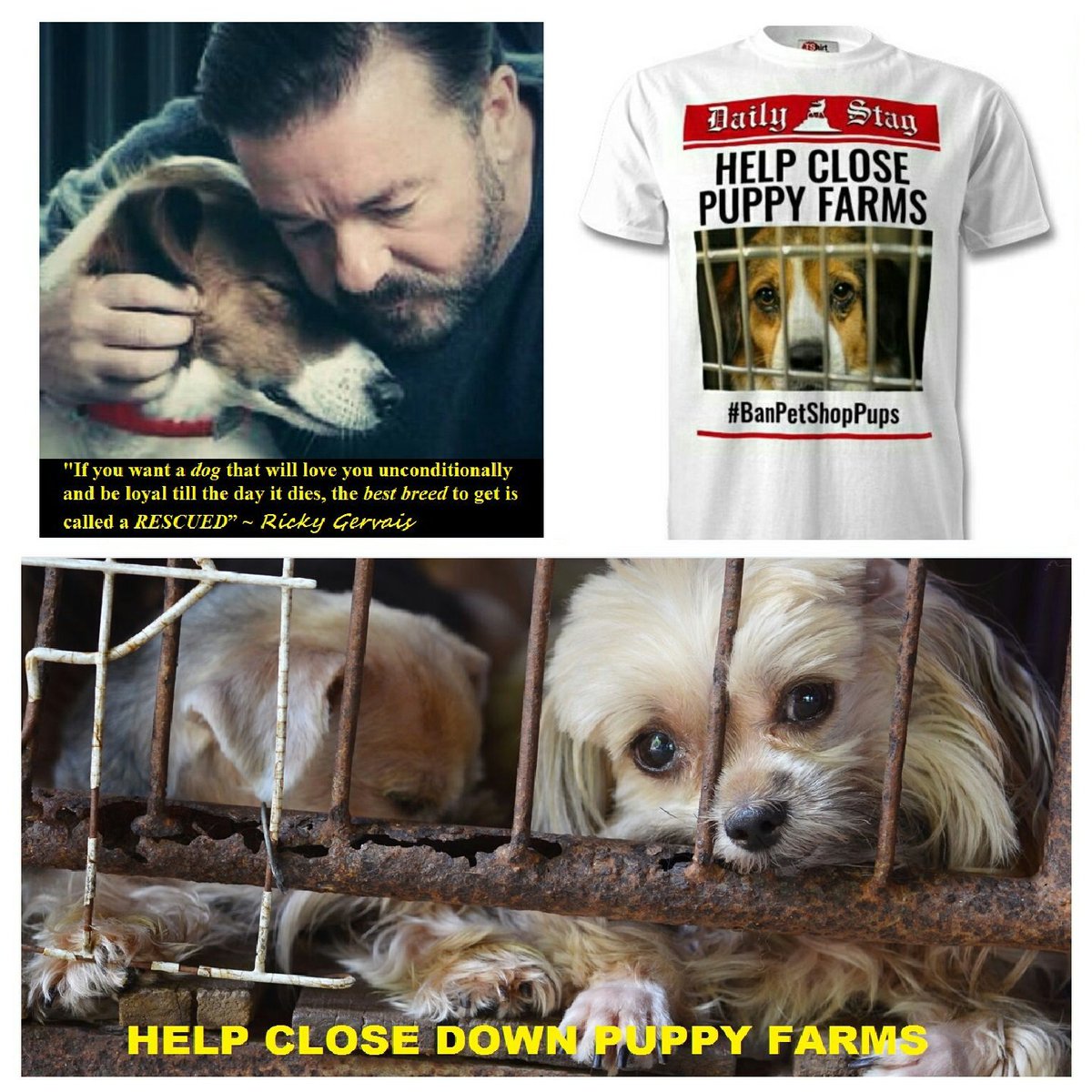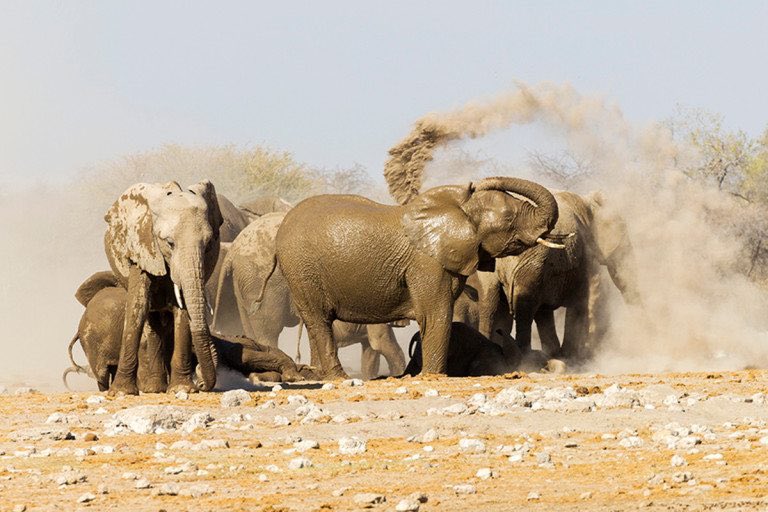 'What can I do to help elephants?'
https://www.
theguardian.com/environment/20
17/feb/13/what-can-i-do-to-help-elephants?CMP=share_btn_tw
…
@
guardianeco
Climate change, poaching, competition for food and water … elephants have never faced such threats.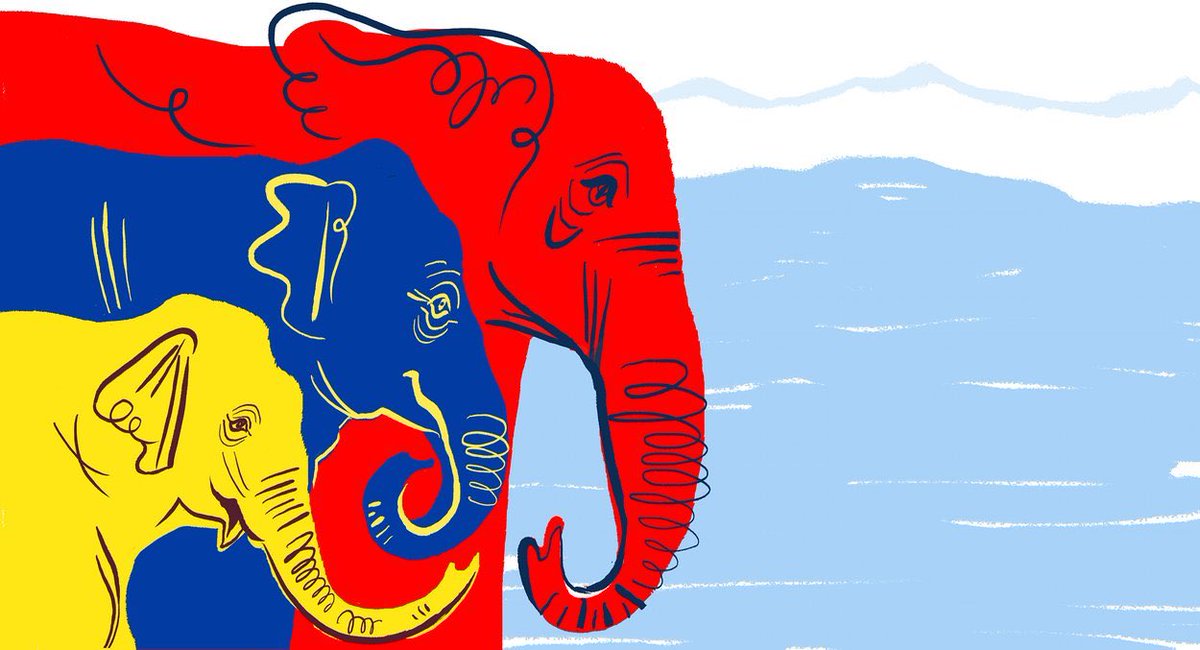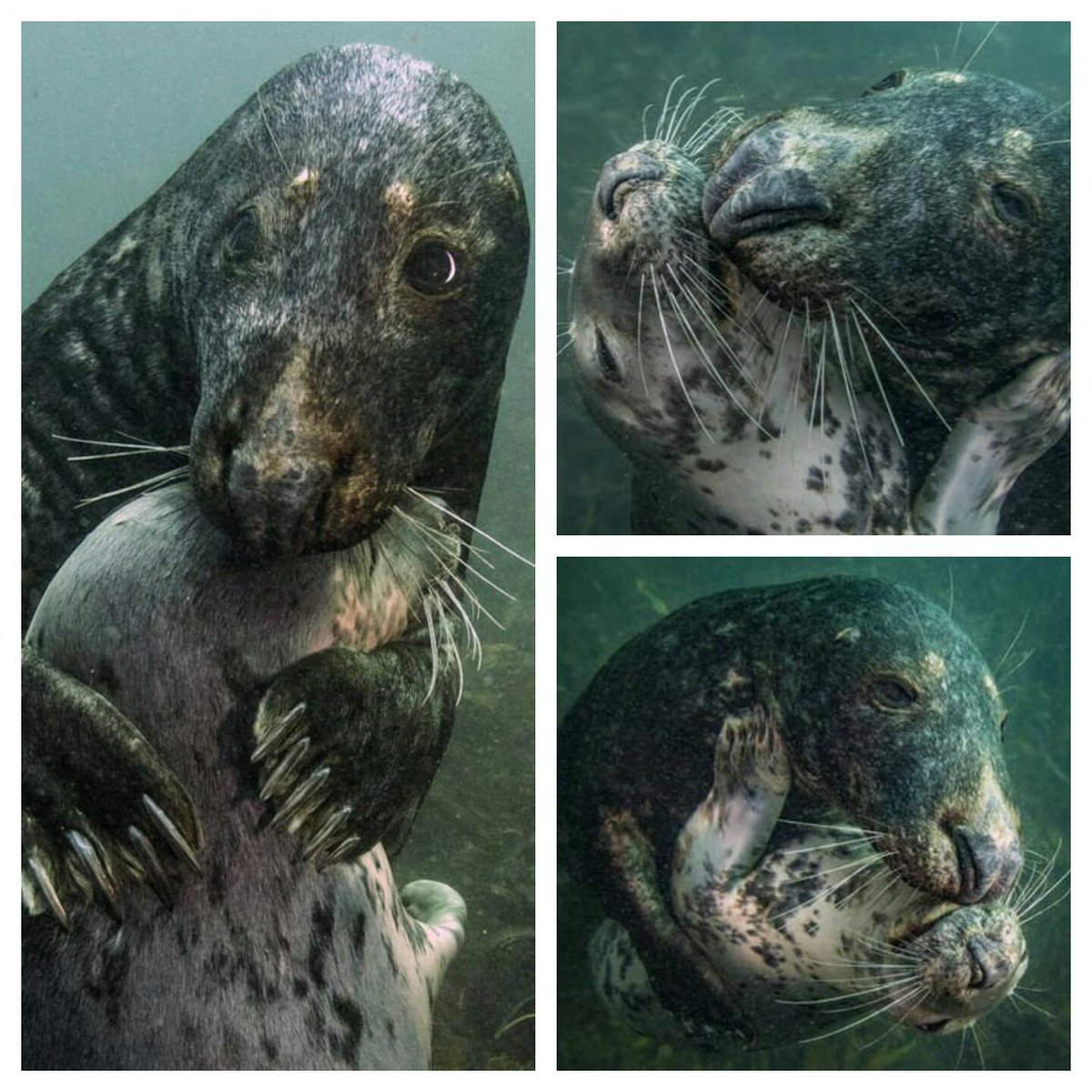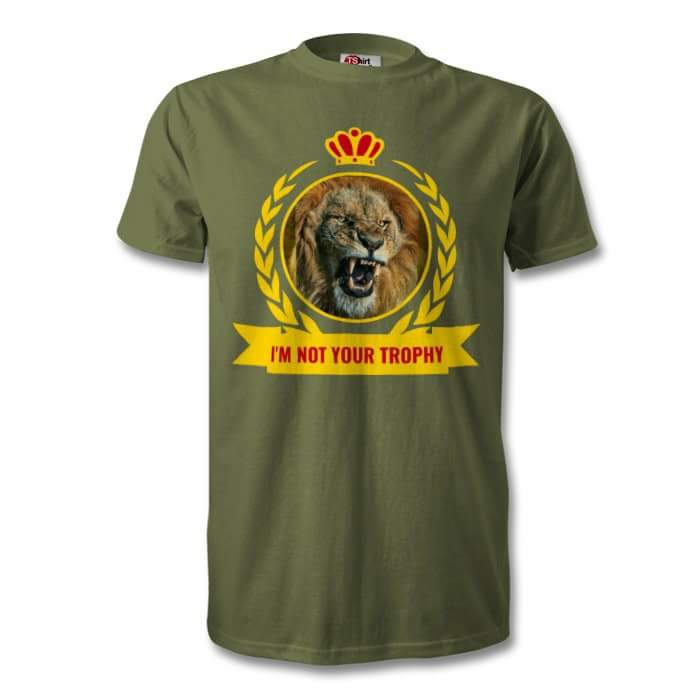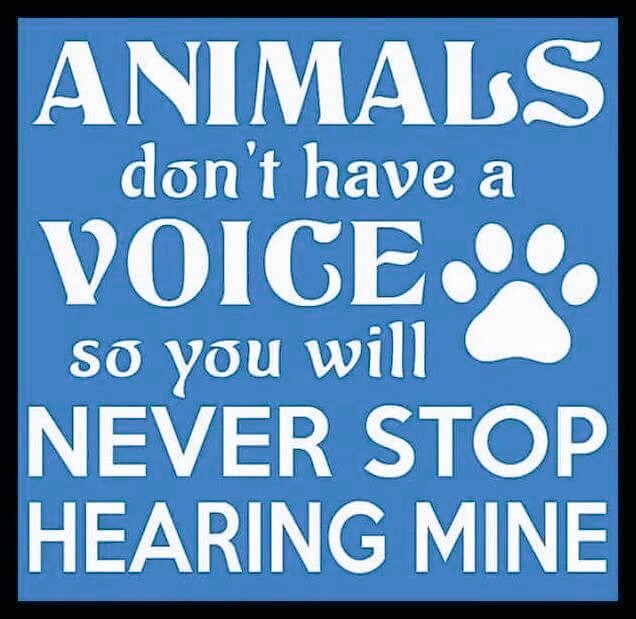 Crane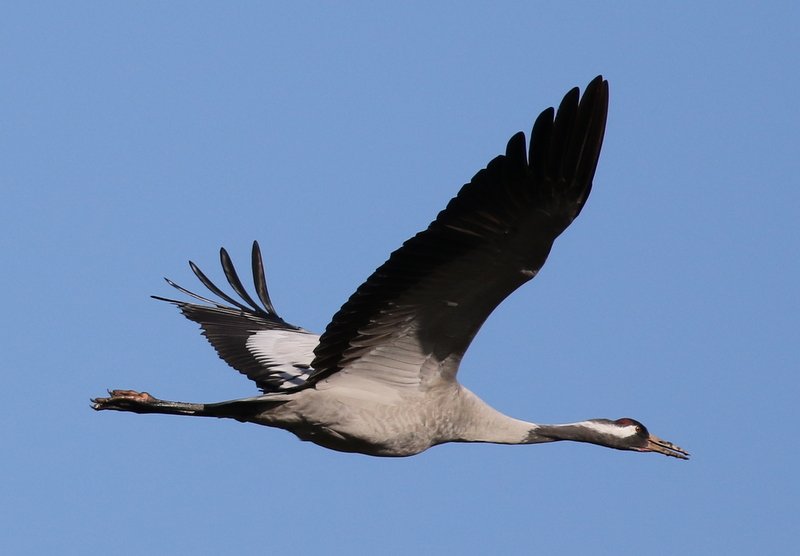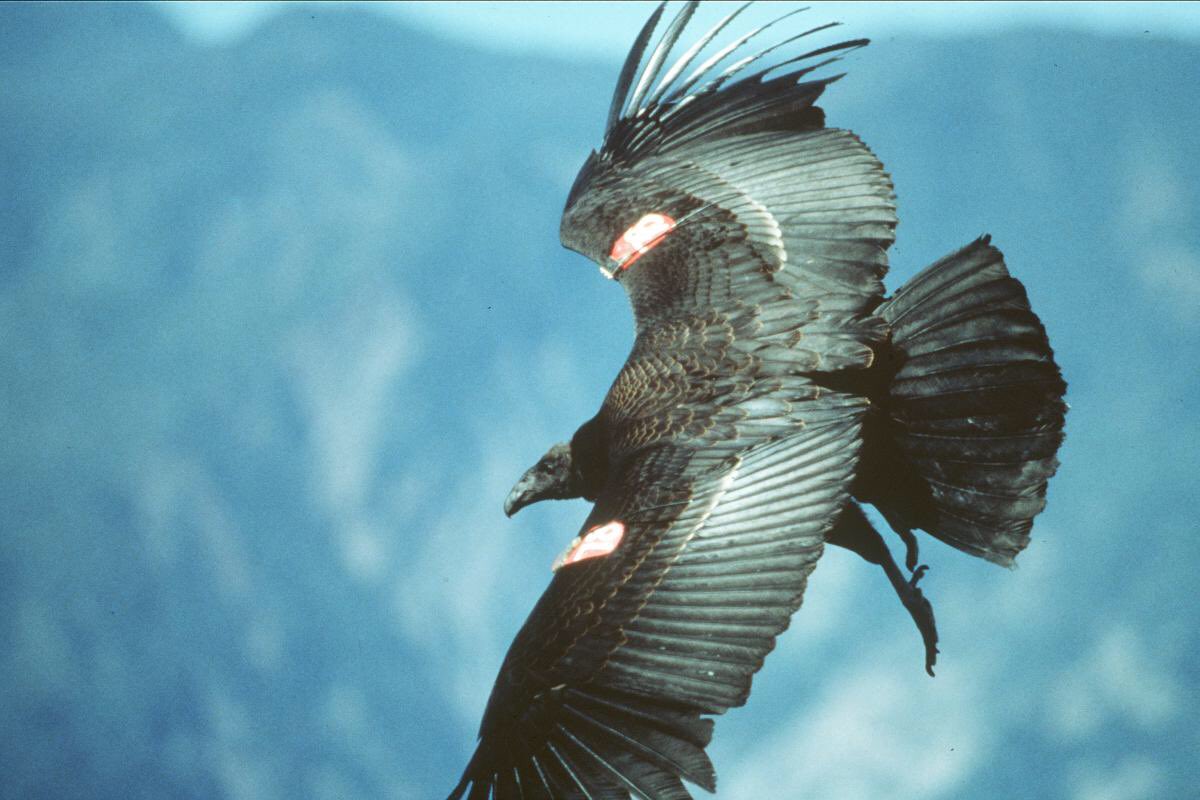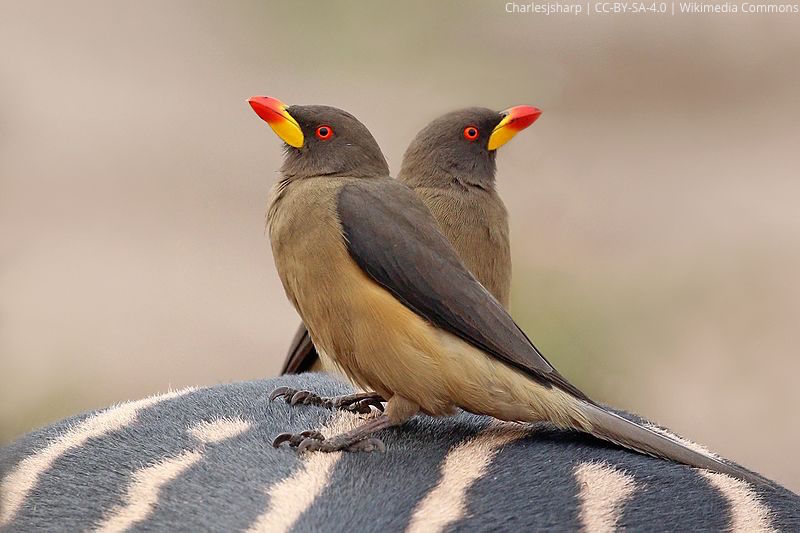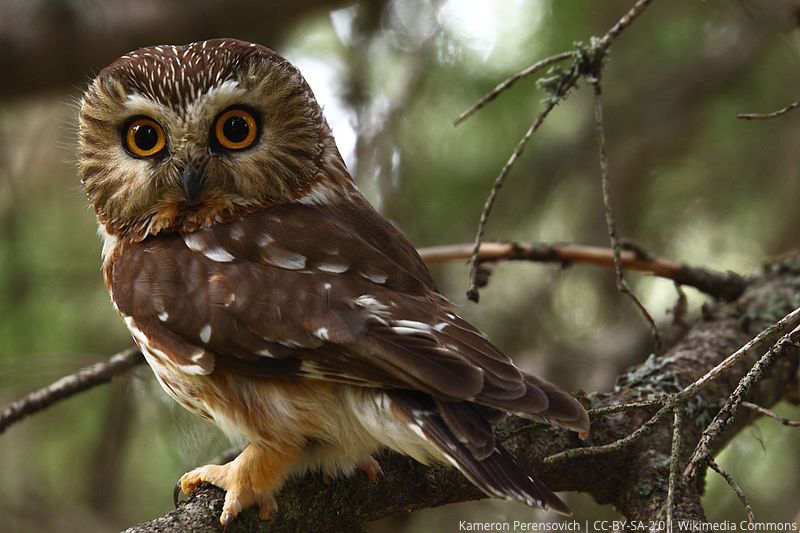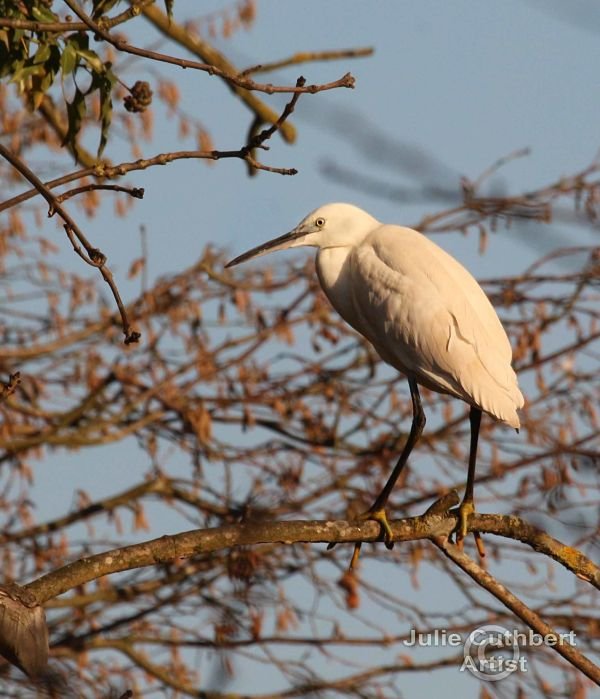 Egret